Tiare Shim
Server, Merriman's Fish House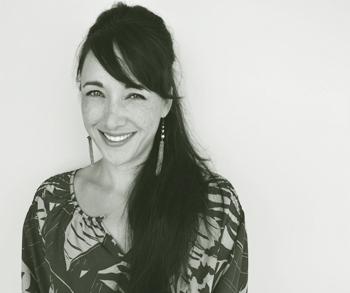 I was born in Oahu and moved to Switzerland at the age of 12, where I graduated from high school and Hotel & Restaurant Management College. I grew up traveling between Switzerland and Hawaii. My Dad's side of the family is Hawaiian-Chinese; my Mom's side is German-Italian, yet I'm a dual citizen to the USA and Switzerland…talk about complicated!
Throughout my life, traveling has broadened my horizon like nothing else. I have traveled to Germany, the UK, Spain, Italy, France, Egypt, Austria, New Zealand, Thailand, Costa Rica, Argentina and Chile, to name a few, and I have no plans to stop anytime soon. My boyfriend and I have grown to love trekking with nothing but our backpacks - last year we wandered through Patagonia for a month, this year we'll be camping and hiking in the Bavarian and Swiss Alps.
When it comes to my food tastes, I get excited with healthy and fresh colorful combinations, which is one of the things I love about working at Merriman's. I love to cook and bake. I make smoothies, cookies, hummus, ceviche, and many vegetarian creations. I never buy bread and always bake my own. I typically only eat fish and occasionally poultry but if I'm traveling I like to get the full experience!
When I am at home on Kauai, I enjoy hiking and trail runs with my girlfriends, the muddier the run, the better. I live in a small cottage in the woods where I hear nothing but the sounds of birds, goats, horses and rain. My latest hobby is learning how to refinish furniture - I'm not terribly talented at it, but it's really fulfilling once a project is successfully completed!