Job Opportunities
"Treat people like who you think they can become"

Peter Merriman
With locations on four islands, each of Peter Merriman's restaurants shares a common mission statement: "Do the Right Thing!" We are a high energy, team-oriented organization and strive for excellence in everything we do. Every member of our team, whether in the kitchen, dining room, or office, is proud of their work and takes responsibility for making sure every customer has a memorable dining experience. Passion and a stellar work ethic are an essential part of our character. If you have a true enthusiasm for the responsibilities of a restaurant, please consider joining our team!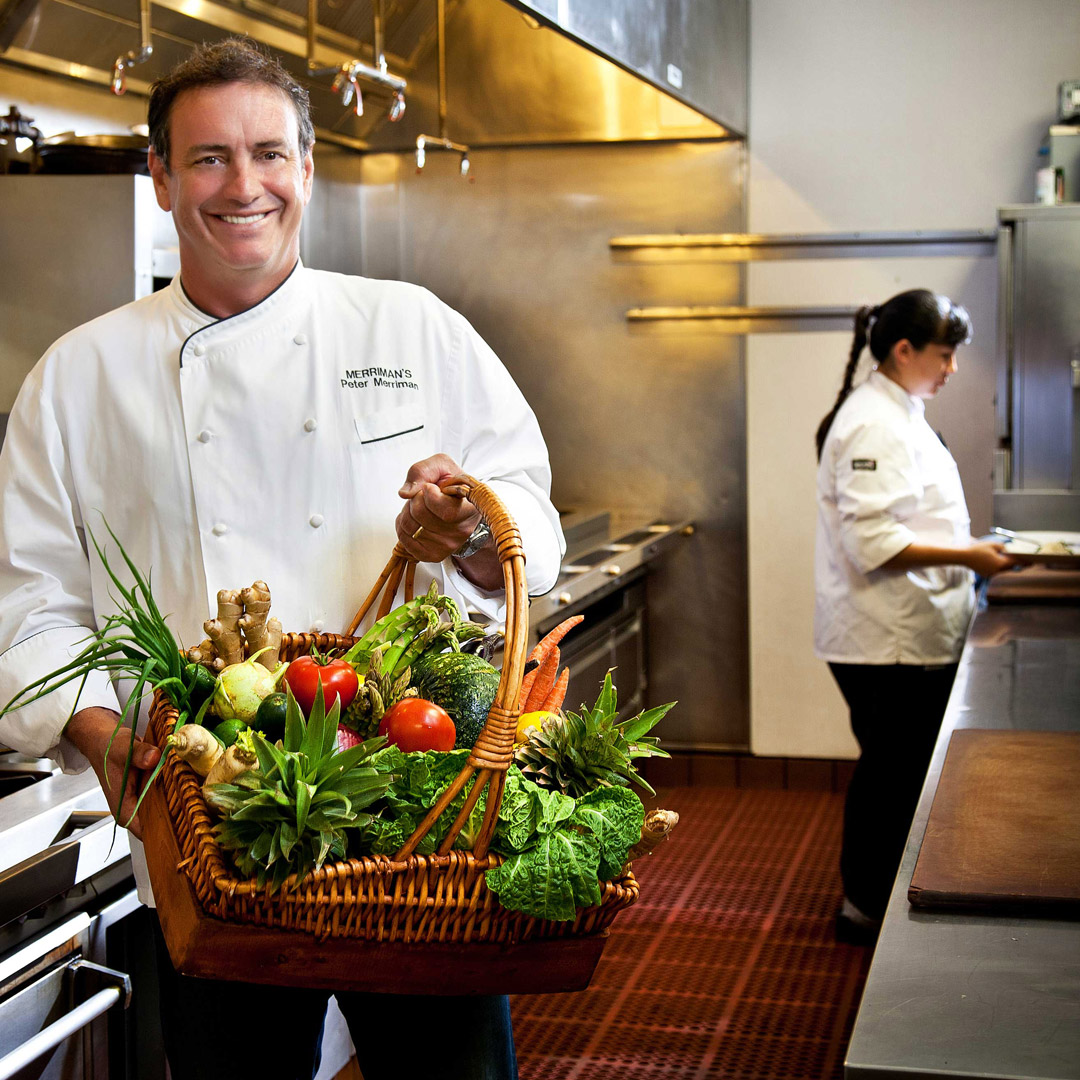 MERRIMAN'S CULINARY SCHOLARSHIP
Started in the year 2000, Merriman's Culinary Scholarship provides scholarships for students in Hawaii entering or continuing in the field of Culinary Arts on Hawaii Island, Maui and Kauai. The scholarships are awarded annually based on applicant's outstanding qualities, passion for the field and financial need. To date, Merriman's Culinary Scholarship has donated a total of $54,050 and assisted over 48 culinary students in advancing their culinary education.
We are looking for leaders who share our commitment to sourcing the finest local ingredients and delivering exceptional service in a fast paced and dynamic setting. Qualified candidates will have 5+ years of restaurant management experience in a kitchen driven or fine dining environment. Individuals should have a solid understanding of restaurant operations, working knowledge of business financials and an ability to recruit, train and inspire staff. A successful manager will have a strong sense of ownership, a proven ability to lead a team. They must enjoy the outdoors, the ocean, and watching amazing sunsets on a nightly basis. If you are outgoing, adventurous, a team player and have a zest for life look no further!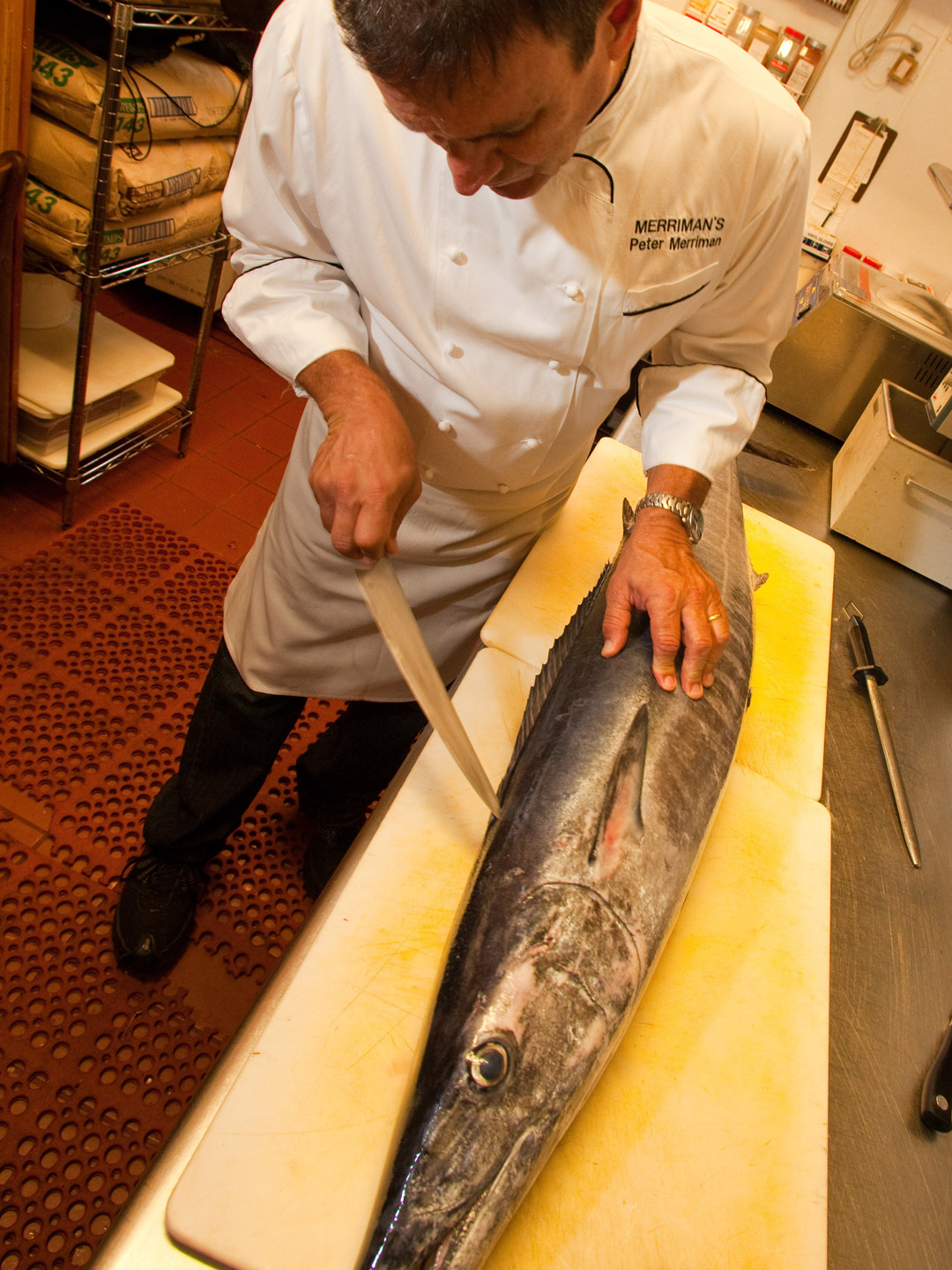 At Merriman's, we are committed to showcasing the very best of what is grown, caught and raised locally. We strive to constantly discover and present the finest ingredients in fresh and innovative ways. We are looking for the next generation of Chefs who share our passion for what great food is all about. Whether we've lived here 25 years or 25 days, we continue to be inspired by the Islands that we live in and the bounty it produces. As The Home of Hawaii Regional Cuisine, we are proud to showcase the intrinsic flavors of these islands.
Delivering a consistently outstanding culinary experience requires bringing a great attitude to work every day. Expect to be coached and critiqued. Be prepared to give feedback and teach others. Our Chefs anticipate and problem solve. They offer and ask for help when required. They never stop learning.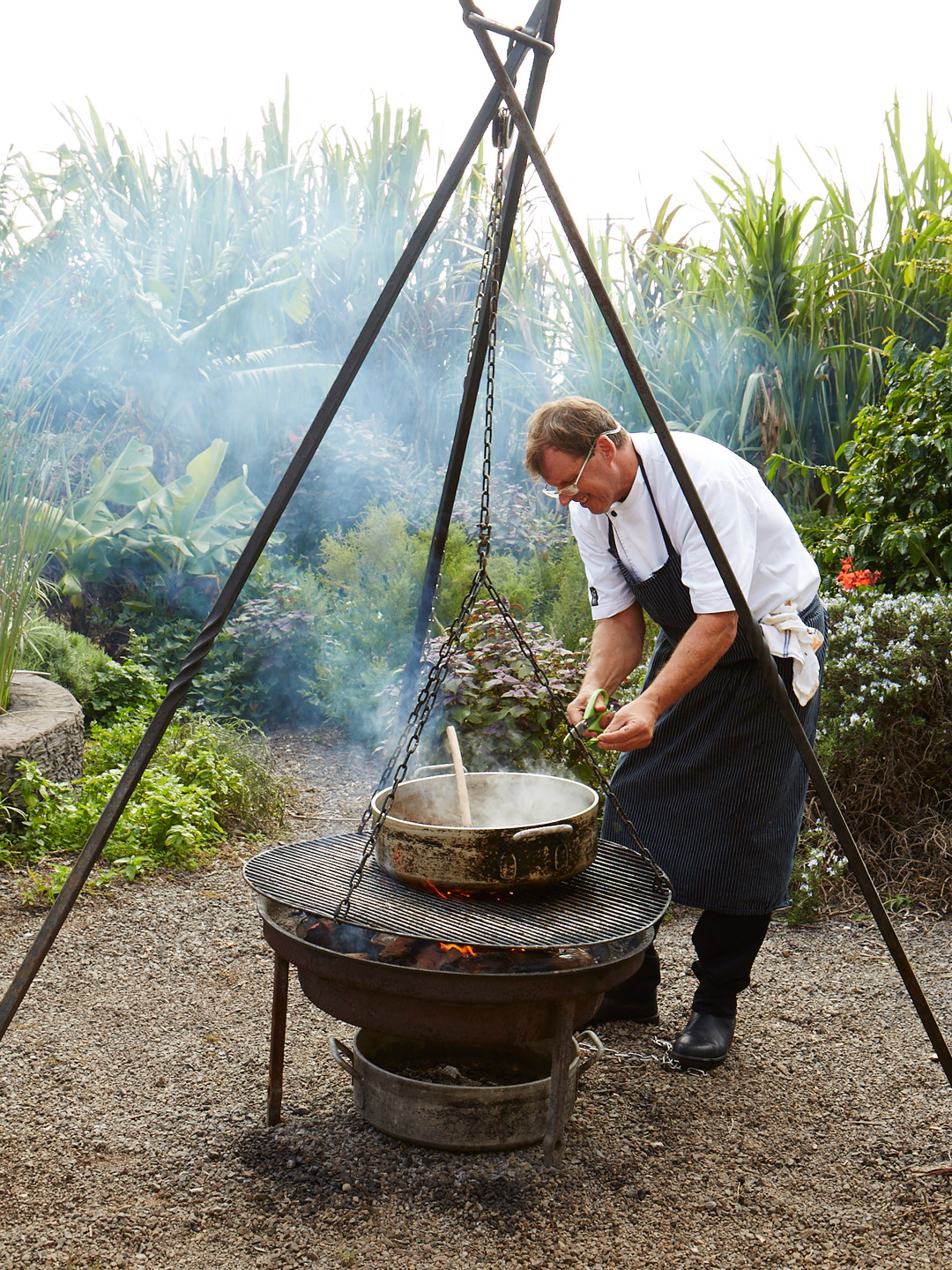 Creating unforgettable memories in a fun and relaxed environment is our service standard. We are seeking Front of House talent who anticipate guest needs, think on their feet and tell the stories of our farmers, fishermen and ranchers. Merriman's Restaurant Group seeks enthusiastic and capable individuals who are passionate about food and wine to join the service team. As a restaurant group, we continually strive to raise expectations and create an unparalleled and unforgettable experience. The ideal candidate should desire to be part of an innovative and driven team, possess 3-5 years of previous service experience and have a passion for food and wine.