Pioneered by award-winning Chef Peter Merriman who maintains a single vision "Do the right thing"—for local farmers, for the islands and for you—our guest. At Merriman's Big Island, you'll enjoy a menu of fresh island flavors, a extensive wine list and cozy upcountry dining with warm Hawaiian hospitality.
Awards:
Yelp's Best Places to Treat Yourself List
Honolulu Magazine, Best Big Island Restaurant, Gold
Honolulu Magazine, Best Farm to Table, Silver
Hawaii Magazine, Best Chef
Hawaii Magazine, Best Restaurant
Hawaii Magazine, Best Farm to Table Restaurant
Hawaii Magazine, Best Steak House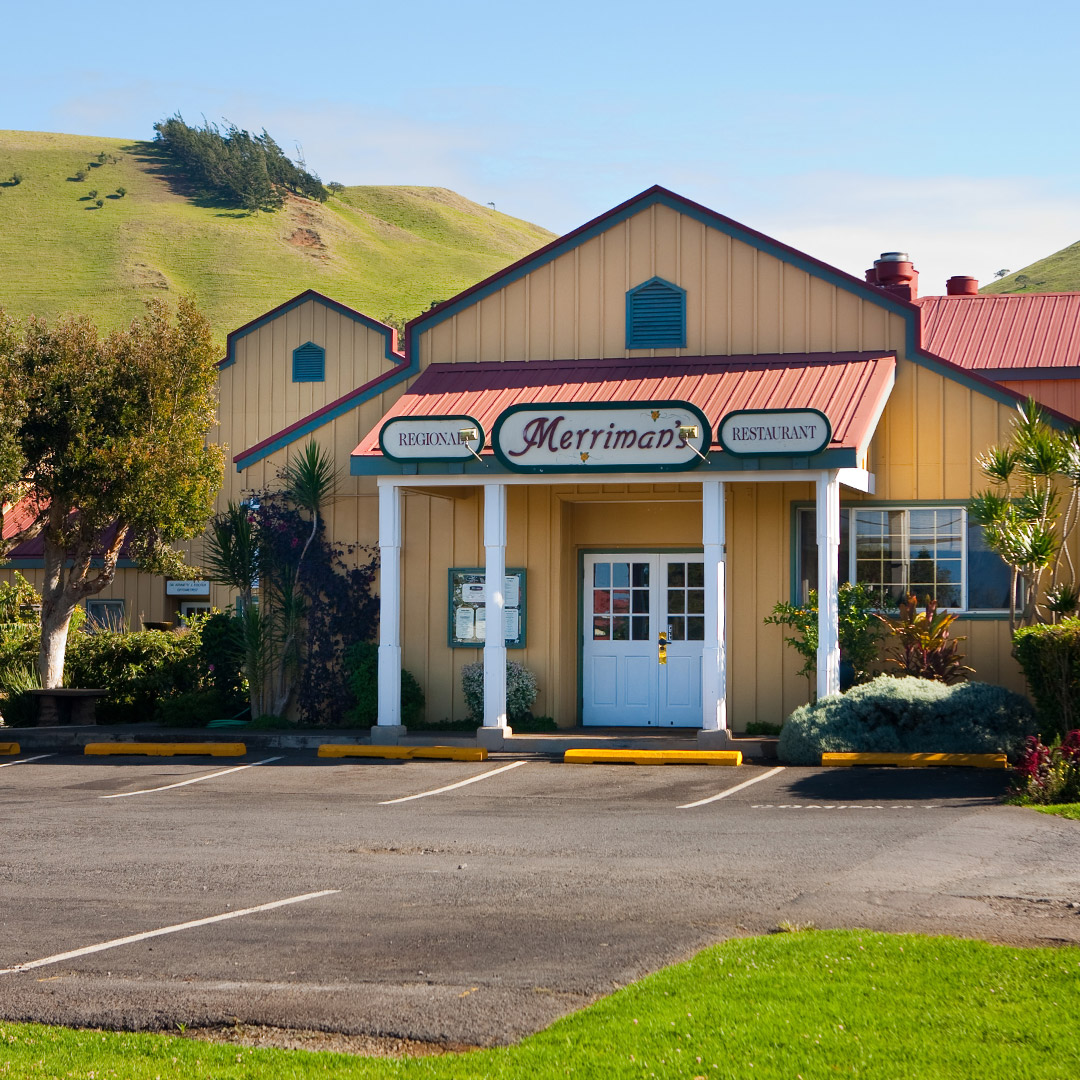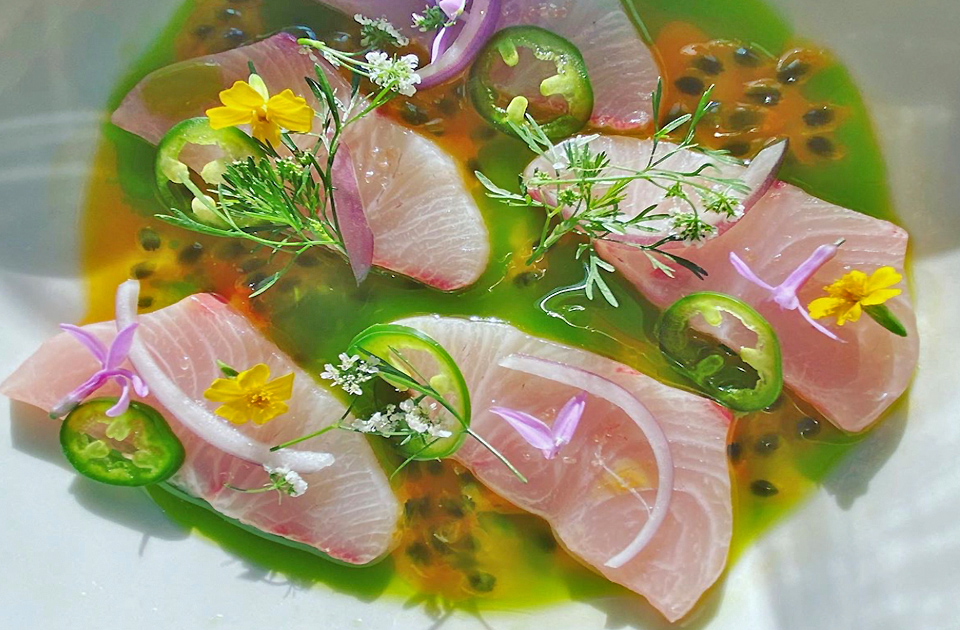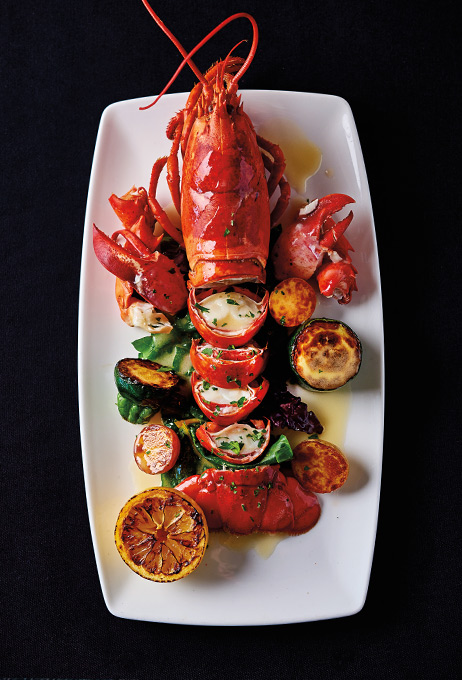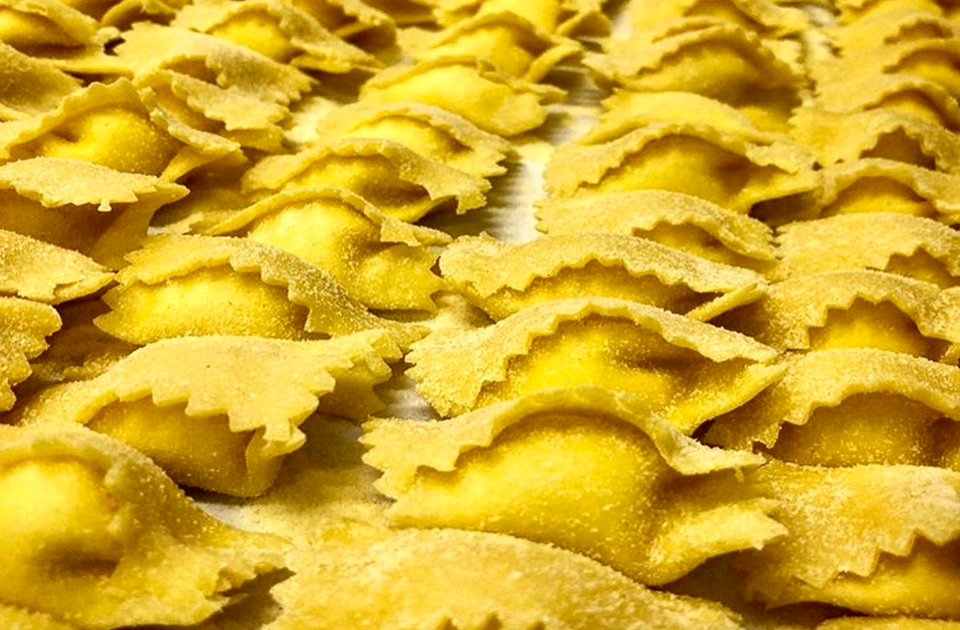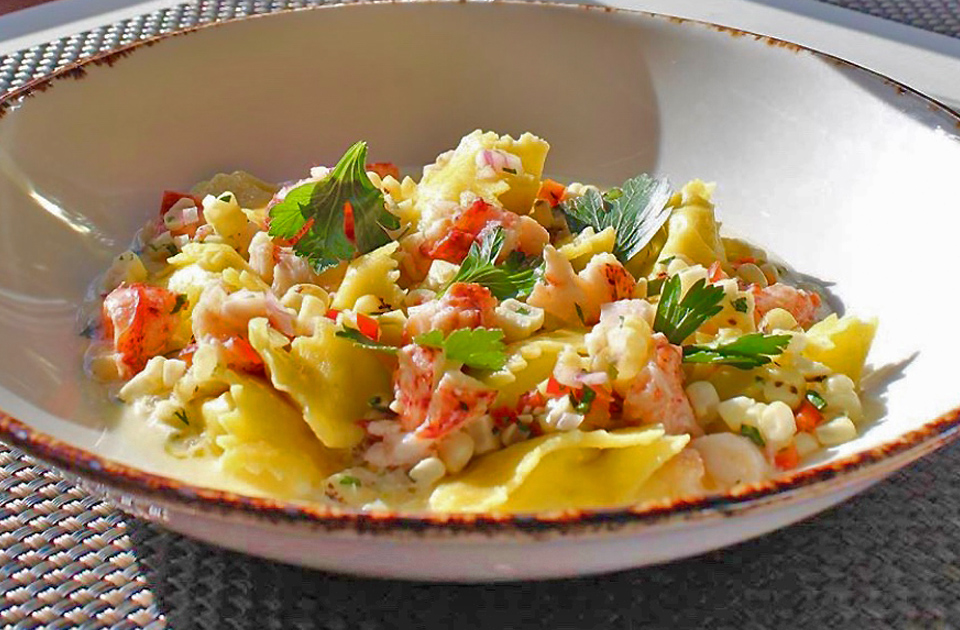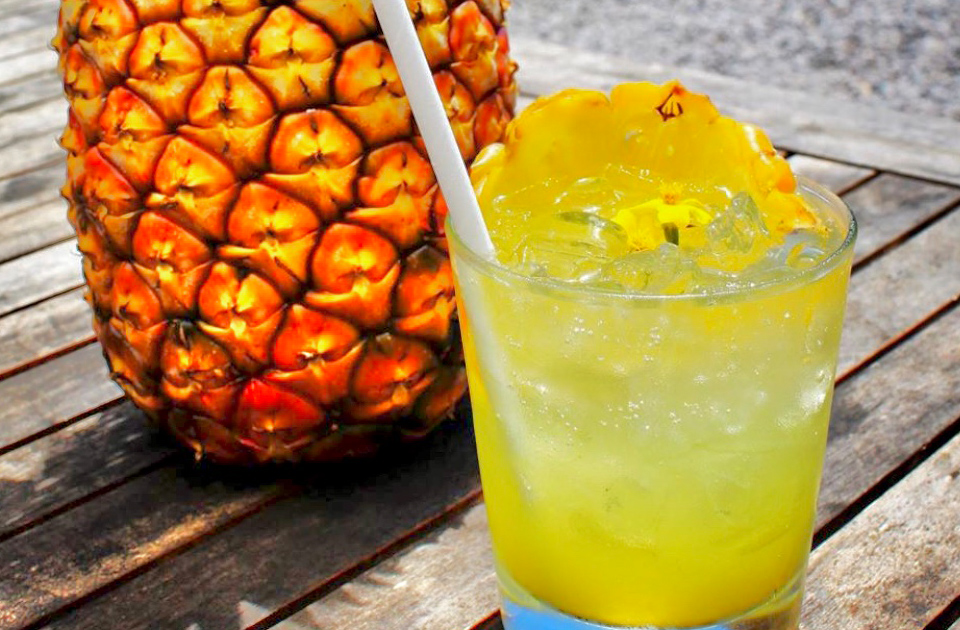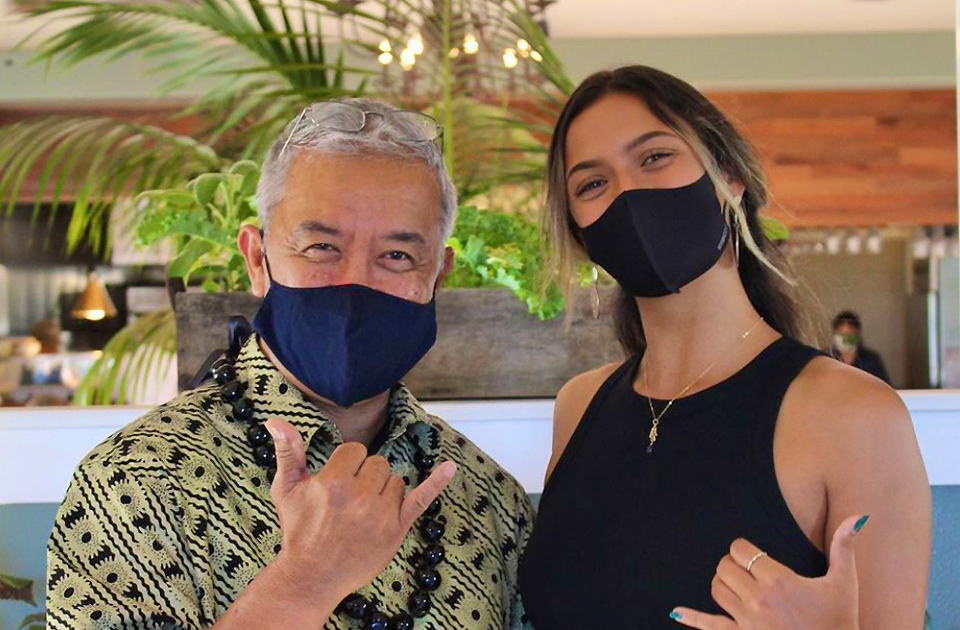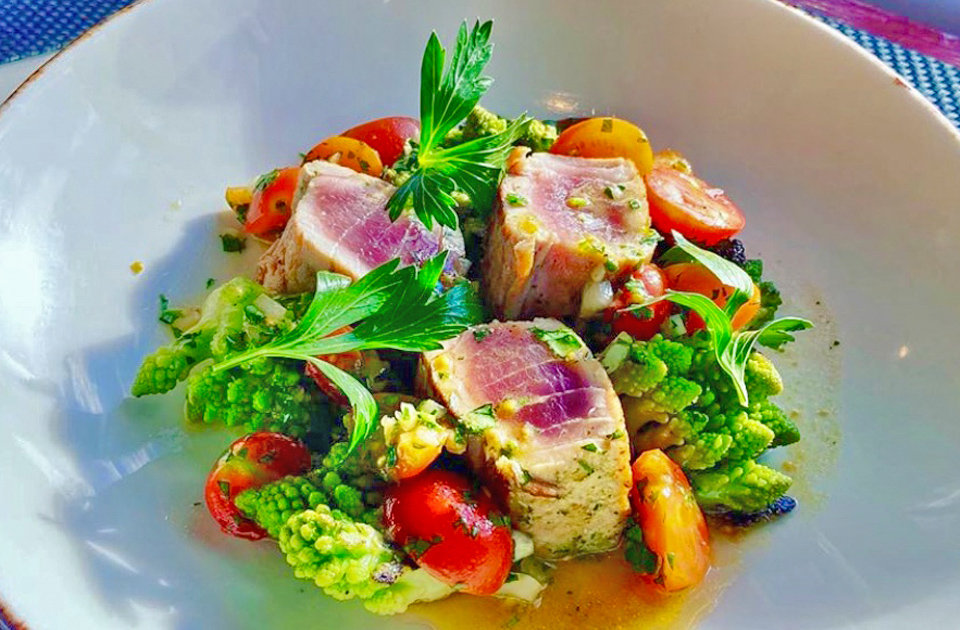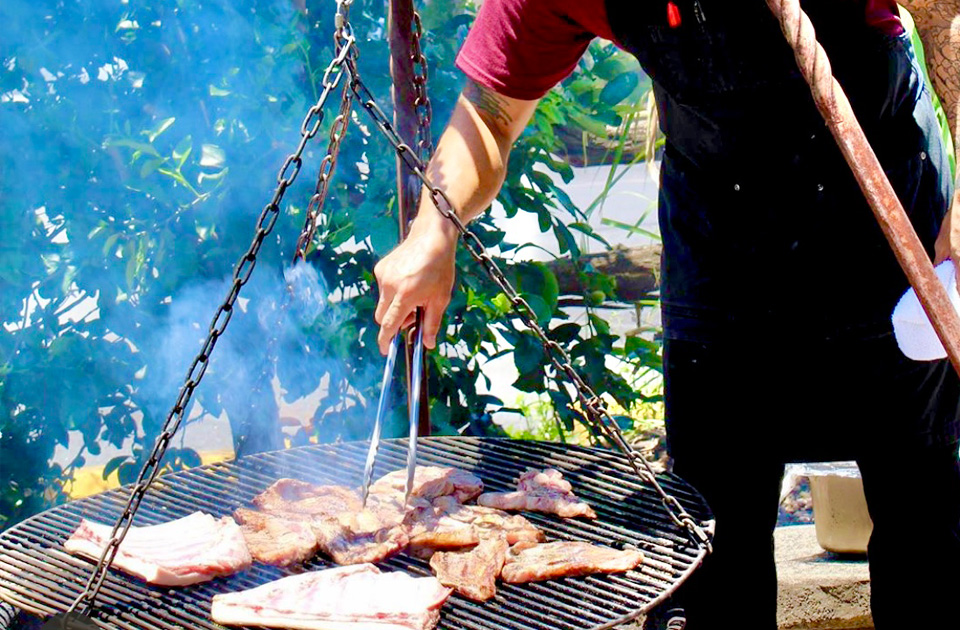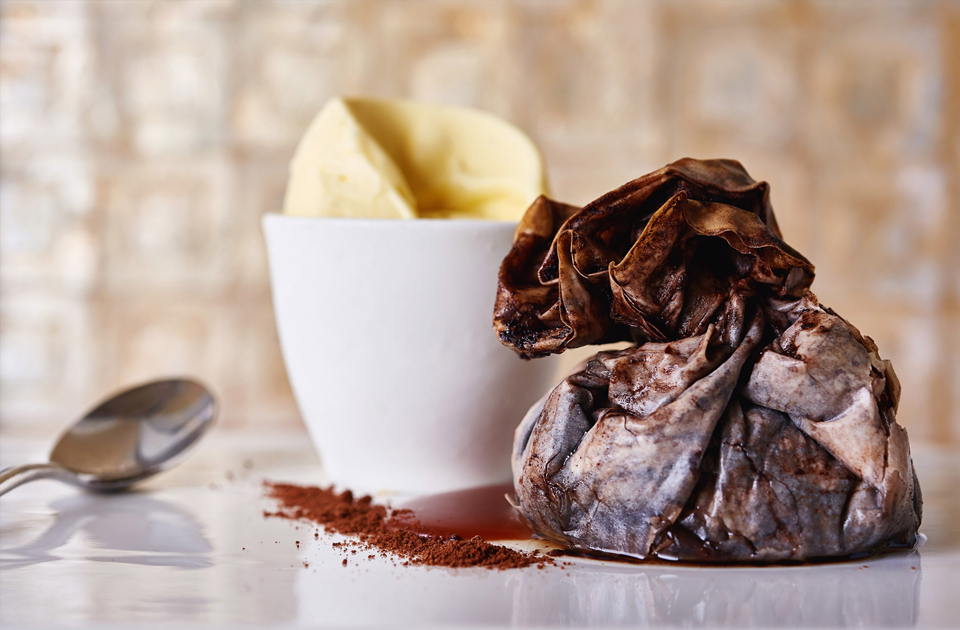 A Big Island treasure for over 20 years, Merriman's Waimea is Chef Peter Merriman's flagship restaurant, located in picturesque upcountry Waimea. Come and experience the authentic flavors of Hawaii and the original Home of Hawaii Regional Cuisine.